ALEXANDRIA, VA DENTIST ASKS
Why dream about your best smile, when you can achieve it?
Dazzling White Teeth in One Visit
Lumibrite Teeth Whitening in Alexandria
Getting rid of dark stains or discoloration is difficult with over-the-counter products. On the other hand, with professional-strength LUMIBRITE™ whitening administered by our practice, you can once again have a dazzlingly white smile. LUMIBRITE whitening is an in-office method that produces the same great results as seen on TV or in magazines. And with just one treatment, the results can last for years to come!
We also make whitening trays designed for just your teeth. With the supplies we provide, you follow the instructions to finish the treatment at home. Within 1 – 14 days, you will have great results.
Extreme Whitening for the Most Difficult Staining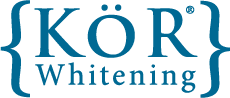 We are excited to say we use the KöR Whitening® which goes beyond extreme to get your teeth their whitest. Although power whitening works well for most cases, there are some severely stained teeth, such as from taking the antibiotic tetracyline. Our doctors want to provide whitening techniques for every patient, and adding this system makes it possible. We are among the first in the area to offer this extreme whitening solution. You won't be disappointed with the results!
If you'd like to have brilliantly white teeth in a matter of hours, call (703)820-0809 to schedule an appointment today!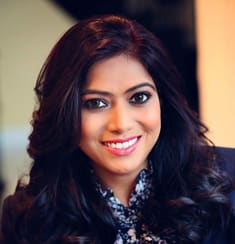 Roja Vemula, DDS
Roja Vemula earned her Bachelor's Degree in Dentistry from Rajiv Gandhi University of Health Sciences in Bangalore India and practiced for three years before moving to the United States...
BRADLEE DENTAL CARE
ROJA VEMULA, DDS

3543 West Braddock Road
Suite E2, 5th Floor
Alexandria, VA 22302
CONTACT US!
Office Hours
Mon. 7:00 am - 7:00 pm
Tues. 7:00 am - 7:00 pm
Wed. 7:00 am - 8:00 pm
Thurs. 7:00 am - 6:30 pm
Fri 7:00. am - 5:00 pm
Sat. 8:00 am - 2:00 pm
(Select Saturdays - Please call!)
Sun  CLOSED
Thank you for visiting Bradlee Dental Care!