Our Doctors at Bradlee Dental Care
Roja Vemula, DDS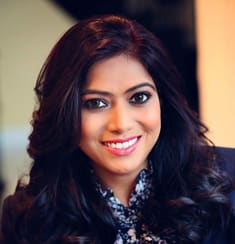 Dr. Roja Vemula earned her Bachelor's Degree in Dentistry from Rajiv Gandhi University of Health Sciences in Bangalore India and practiced for three years before moving to the U.S.
Dr. Vemula began her career in the U.S. by securing a certification in Clinical Research at New York University. Thereafter, she continued working as a Research Scientist and adjunct faculty member at NYU. She was involved in many research studies on geriatric patients and also published several research articles.
Dr. Vemula earned her DDS from University of Rochester in New York. She was also honored to become a preceptor with the New York State Department of Health in Pediatric Dentistry, along with her General Dentistry degree. Soon after graduating she started practicing in Bloomington, IL and then moved to Virginia.
Dr. Vemula provides comprehensive General and Cosmetic Dental Care with an emphasis on occlusion, and is trained in dental veneers, root canal and extractions.
Her goal is to provide professional service with compassion and understanding from the patient's perspective. She is a strong believer in educating patients about their overall health –  not just teeth.
In her free time, Dr. Vemula enjoys cooking and loves to travel.
---
Paul V Stasiewicz, DDS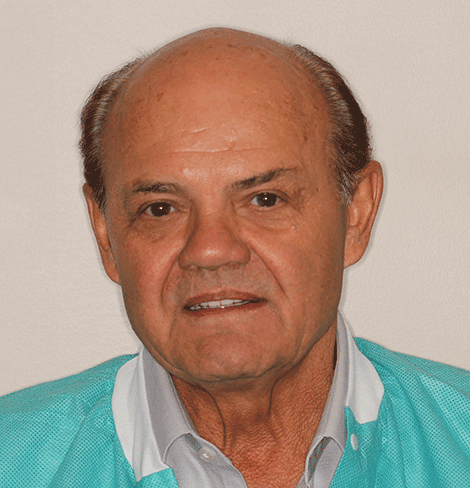 Paul V Stasiewicz, DDS, is a graduate of Marquette University School of Dentistry.
Upon graduation, Dr. Stasiewicz joined the United States Army Dental Corps as a captain for a period of two years. He has been serving the Alexandria community since 1985.
While in private practice, Dr. Stasiewicz volunteered to work at The Alexandria Health Department, where, as the Department Head of Removable Prosthetics, he initiated a denture clinic for indigent senior citizens of the City Of Alexandria. Concurrent with this he was the acting Head of The Department of Oral Surgery for their program at the clinic.
For a period of 14 years, Dr. Stasewicz was a clinical instructor at The Georgetown University School of Dentistry in The Department of Endodontics and The Department Operative Dentistry, from which he received several awards. He is a graduate of the prestigious Las Vegas Institute Of Cosmetic Dentistry, and attends many hours of education classes for continuing education credits each year. Class types include current restorative dental materials, technique updates, advancement in dental implant surgery, and updates/current concepts in cosmetic dentistry.
When not working with patients Dr. Stasewicz enjoys cooking, particularly outdoor barbecue, the arts, movies, and spending time with his family, his wife and three children, most especially, traveling and going to the beach.
---
BRADLEE DENTAL CARE
ROJA VEMULA, DDS
PAUL V STASIEWICZ, DDS
3543 West Braddock Road
Suite E2, 5th Floor
Alexandria, VA 22302
Call us at (703) 820-0809 tel info@bradleedentalcare.com
Office Hours
Mon. 7:00 am - 7:00 pm
Tues. 7:00 am - 7:00 pm
Wed. 7:00 am - 8:00 pm
Thurs. 7:00 am - 6:30 pm
Fri 7:00. am - 5:00 pm
Sat. 8:00 am - 2:00 pm
(Select Saturdays - Please call!)
Sun  CLOSED
Thank you for visiting Bradlee Dental Care!